Colorado - Time to Buy a Home? YES.
By Paul Madson | December 13, 2017
Signs are beginning to show that the Colorado housing market might be swinging back to favor buyers after a long seller's market run. The Denver Post reported that inventories are rising and although there is still heavy demand, there are certain factors that lead some experts to believe that this is the time for serious home buyers to enter the market.
The article points to the buyer's ability to borrow. The average home price has risen to a level that is causing mortgage lenders to worry that not enough people will qualify for the home loan amount necessary to purchase these "average priced" homes. James B. Nutter & Company, a national mortgage lender, has been an advocate of qualifying home buyers before they enter the real estate market. Having a preapproval letter from a respected lender such as James B. Nutter & Company, can be the difference between presenting a winning offer and losing out on your dream home.
While being preapproved for a home can put you on third base with your seller, there are other small things that you can do to drive your offer all the way home. According to The Trinity Team, you should present a letter to the seller with your offer. One that shows how excited you are to call this your first home, how you can't wait for the many family gatherings you will host in the upcoming years and watching your kids grow up in that spacious back yard so close to their schools, and so many other occasions. Selling a home can be an emotional experience and this approach has a way of softening the handoff to someone new who will be occupying the home they have spent years making their own.
James B. Nutter & Company can help make your home buying experience as easy and as can be. Contact one of our experienced loan officers to get preapproved today.
Learn more by contacting us and reviewing our Home Purchasing Guide.
Why Choose Nutter for Your Home Loan
For over 65 years, James B. Nutter & Company has helped families in Colorado achieve the American dream of homeownership. The home purchase process is quick and painless. We just might be able to save you thousands of dollars over the life of your loan.
The signs are all there, mortgage interest rates will be rising, home property values have increased dramatically, and unemployment is at a record low. Don't wait another day before contacting one of Nutter's experienced loan officers.
Fill out the following form and we'll send you our Home Purchasing Guide.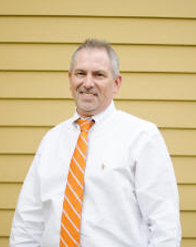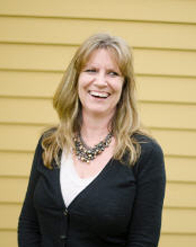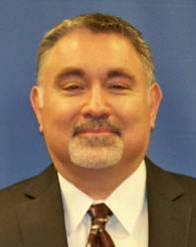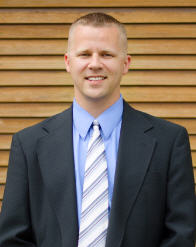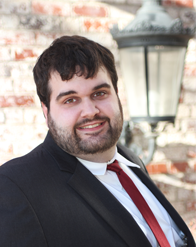 Apply Now - Secure Online ApplicationApply Now - Secure Online Application
OR