Home Buying Stands Strong in the Kansas City Real Estate Market
By George Lopez | December 14, 2017
Kansas City can make a case for being one of the most attractive cities in the country to buy a home right now, especially for millennials. Unlike traditionally "hot" real estate markets like San Francisco, San Diego, Seattle and Miami, housing is relatively inexpensive in Kansas City while jobs are plentiful and the commute times to employers, as well as cultural amenities, are much shorter. What's not to like?
Learn more by contacting us and reviewing our Home Purchasing Guide.
It's a great time to buy a house in Kansas City
In many respects, the Kansas City real estate market is experiencing a "Goldilocks Economy" — one that's not too hot and not too cold. Homebuyers and sellers alike are enjoying ideal market conditions. In October 2017, the median sales price for an existing home in Kansas City rose 5.6% according to the Monthly Market Report of the Kansas City Regional Association of Realtors. The median sales price of $190,000 remained below $200,000, which ensures that a lot of housing options are well within the reach of first-time homebuyers such as millennials.
Homebuyers are obviously taking notice as the number of pending sales in Kansas City registered a healthy 13.7% annual increase in October. The housing market in Kansas City remains competitive which means that smart homebuyers would be wise to get preapproved for a home loan by James B. Nutter & Company as soon as possible. Nutter can get you a preapproval Letter at no cost and significantly increase the likelihood that your offer will be accepted.
What makes Kansas City particularly attractive when compared to cities on the East or West Coast is the strength of the local economy and the relatively low cost of living. According to the Bureau of Labor Statistics, the unemployment rate in Kansas City was a mere 3.4% in September, well below the national average. The local inflation rate is also below the national average and when you compare livability standards such as commute times to employers and local amenities, there's simply no comparison.
The time to buy a house in Kansas City is now. The local real estate market is booming so don't wait for the Federal Reserve to raise interest rates as they've indicated they will in the coming year. Mortgage rates remain near their historic lows and James B. Nutter & Company can help you get the best deal on a mortgage with a great interest rate and low closing costs. Get started today!
Why Choose Nutter for Your Home Loan
For over 65 years, James B. Nutter & Company has helped families in Kansas City achieve the American dream of homeownership. The home purchase process is quick and painless. We just might be able to save you thousands of dollars over the life of your loan.
The signs are all there, mortgage interest rates will be rising, home property values have increased dramatically, and unemployment is at a record low. Don't wait another day before contacting one of Nutter's experienced loan officers.
Fill out the following form and we'll send you our Home Purchasing Guide.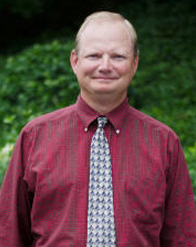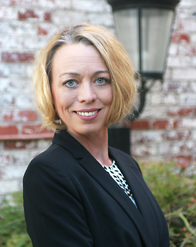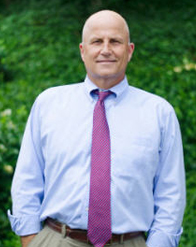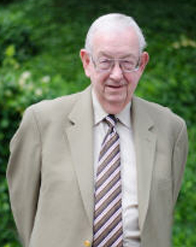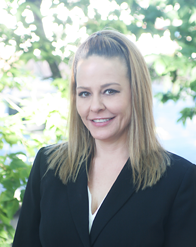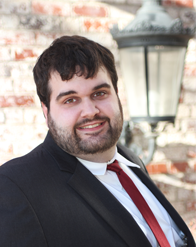 Apply Now - Secure Online ApplicationApply Now - Secure Online Application
OR