Colorado – the Time to Do a Home Refinance Is Now
By Paul Madson | December 1, 2017
More families are staying in their existing homes. As their families expand, many are renovating. Others are becoming empty nesters as their children go off to college. Family needs change every day, and this is why having the power of a home refinance option can help families achieve their goals.
How can refinancing my mortgage help?
Lower monthly mortgage payment
Get cash out from your home
Consolidate debt
Pay off your mortgage faster
Learn more by contacting us and reviewing our Home Refinancing Guide.
Industry Buzz about Home Refinancing
The state of the housing market has been a popular discussion within the mortgage industry. In October 2017, the Mortgage Bankers Association (MBA) held their national meeting at the Colorado Convention Center in Denver. The MBA used a couple of important trends to make their case that now is indeed the time to refinance your home. Following the convention, The Denver Post reported that several speakers touched on two important factors in citing why they believed it was time for people to assess their situations and speak with mortgage professionals about the possibility of refinancing their homes.
First, mortgage interest rates are at historic lows and they will not remain that way for much longer. The Federal Reserve has already made it very clear that they intend to continue to raise rates probably through the year 2020. Although these raises are not expected to be drastic, however they may be higher than they are today. They are forecasting rates on 30-year mortgages to average 5.3% in 2020. If you have been putting off refinancing your mortgage because you thought mortgage rates could still go lower, pay attention to the Fed and MBA warnings and contact a mortgage professional like James B. Nutter & Company.
Second, home values across the country, and especially in places like Denver, have been spiking to near all-time highs. This would be a perfect time to refinance your home to tap into the home equity that you've been building up these last few years. You've probably heard it before, but it is not the time to be "house rich and cash poor". Contact James B. Nutter & Company and find out how easy it is to access your home equity. Look at your home equity as a way to renovate your home, put the kids through college or just replenish that vacation savings account for your next family excursions.
Why Choose Nutter for Your Home Loan
For over 65 years, James B. Nutter & Company has helped families in Colorado achieve the American dream of homeownership. The home refinance process is quick and painless. We just might be able to save you thousands of dollars over the life of your loan.
The signs are all there, mortgage interest rates will be rising, home property values have increased dramatically, and unemployment is at a record low. Don't wait another day before contacting one of Nutter's experienced loan officers.
Fill out the following form and we'll send you our Home Refinancing Guide.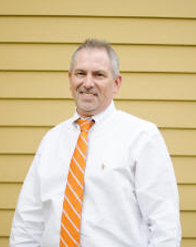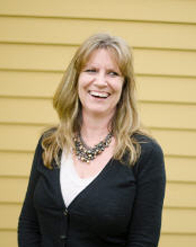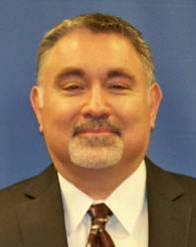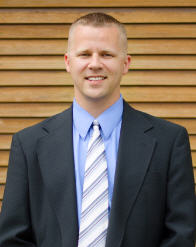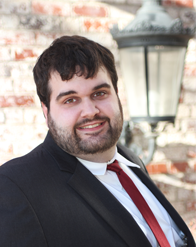 Apply Now - Secure Online ApplicationApply Now - Secure Online Application
OR