Refinancing in Kansas City: The Best of Both Worlds
By George Lopez | December 14, 2017
At first glance, Kansas City may seem to be a typical Midwestern city. However, for homeowners who are looking to refinance, Kansas City can make a case for being one of the most attractive cities in the country to refinance your home loan right now. Unlike traditionally "hot" real estate markets like San Francisco, San Diego, New York City and Seattle, Kansas City's combination of a thriving real estate market, low mortgage interest rates and low closing costs provides its homeowners with ideal conditions to refinance.
Learn more by contacting us and reviewing our Home Refinancing Guide.
Rising property values, low mortgage rates and low closing costs make for a terrific combination.
Let's take a look at the advantages that Kansas City homeowners enjoy when refinancing their home:
Rising property values. A healthy real estate market is one of the important factors in refinancing homes, because most transactions require an appraisal. Fortunately, Kansas City's real estate market is in the midst of a "Goldilocks" rally—one that's not too hot and not too cold. According to the Monthly Market Report of the Kansas City Regional Association of Realtors, the average sales price for an existing home in Kansas City rose 8.1% in November 2017. This increase occurred after the prime home buying season had already ended in August. More importantly, the number of pending sales in November increased 10.7%, which indicates that home prices will not be decreasing.

Low closing costs. Low closing costs are especially important when considering whether or not to refinance a home and in this category Kansas City really excels. According to a recent Bankrate survey, Missouri and Kansas homeowners pay lower closing costs on average than those in 40 other states. As a national mortgage leader in offering refinance programs with low closing costs, and even offering some refinance programs with no closing costs, James B. Nutter & Company can help you choose the best refinance option for you and your family. Click here for more information.

Low mortgage interest rates. Even though the Federal Reserve increased interest rates slightly in 2017, mortgage rates are still near their historic lows. No one can predict for sure what the Fed will do in 2018, but most experts agree that the Fed will gradually increase interest rates throughout the year, which means that now is the ideal time to get started on your home refinance with Nutter.
If you're a homeowner in the greater Kansas City area, chances are you're a good candidate to refinance. Interest rates are low, your house has probably increased in value and any closing costs you have to pay will probably be lower than those found on the East or West coasts. Now is the time to refinance your home to lower your mortgage interest rate and your monthly house payment. Refinancing allows you to access some of your home equity, which can be used to pay for home renovations or to consolidate high interest rate debts such as credit cards (also known as a 'cash-out refinance'). You may also be able to refinance your home and eliminate costly private mortgage insurance (PMI) or even shorten your home loan term to 15 or 10 years. Either way, you're a winner. As the old song goes, "Kansas City, here I come." In this case, it's time to come home and refinance in Kansas City.
Why Choose Nutter for Your Home Loan
For over 65 years, James B. Nutter & Company has helped families in Kansas City achieve the American dream of homeownership. The home refinance process is quick and painless. We just might be able to save you thousands of dollars over the life of your loan.
The signs are all there, mortgage interest rates will be rising, home property values have increased dramatically, and unemployment is at a record low. Don't wait another day before contacting one of Nutter's experienced loan officers.
Fill out the following form and we'll send you our Home Refinancing Guide.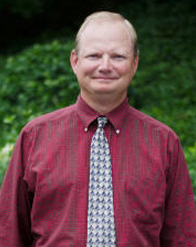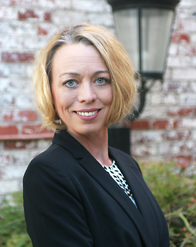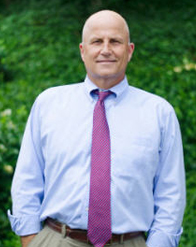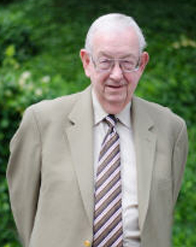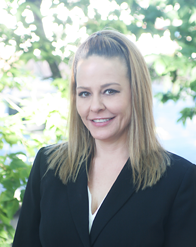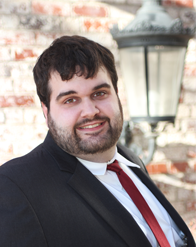 Apply Now - Secure Online ApplicationApply Now - Secure Online Application
OR